Bringing Your Remodeling Vision to Life,
with Precision and Care
I Got A Guy Construction, Inc. is a remodeling company focused on increasing your residential and/or commercial property value through friendly, high quality & professional work.
From kitchen and bathroom remodeling to roofing, floor installation and much more, our team of pros will turn your vision into a reality! With I Got A Guy you can be sure that your property is in the best hands!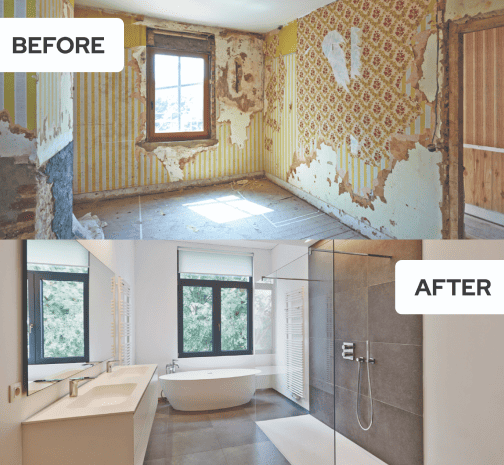 We guarantee your full satisfaction


We are responsible
and careful
We offer the following remodeling services for you:
I Got A Guy Construction, Inc. specializes in carpet, laminate, wood, marble, porcelain, luxury vinyl tile and ceramic for all of your residential and commercial needs.
From refacing your existing kitchen cabinets or installing brand new ones, to installing new counter tops and much more, our Kitchen Remodel Pros will have you loving your new kitchen!
Your dream bathroom remodel ideas are only a pro away from coming to life! Shower Tile Installation, Shower glass door installation, bathtub replacement, and more!
4. House Cleaning Services
Deep Cleaning, Spring Cleaning, move in cleaning, move out cleaning, Post-Construction, Pre-sale/Pre-listing cleaning, Standard Recurring Cleaning, Apartment cleaning services, house cleaning services, & commercial cleaning services. We'll leave your residential or commercial property like new!
Our handyman pros can fix just about anything you may need around the house… even what your husband "fixed"! From drywall repair, toilet replacement, indoor painting, TV Mounting, and much more!
Drywall repair takes considerable skill and care, this is why you should only hire a pro to obtain a truly seamless repair . We offer professional drywall repairs, popcorn ceiling removal, Sheetrock repairs, texture matching, and more!
Transforming Spaces: A Home Renovation
Transform your home with our custom renovation services. We specialize in redesigning any room to fit your needs, including kitchens, bathrooms, living rooms, and bedrooms. Let us help you enhance storage. layout, style, and functionality to create your dream space.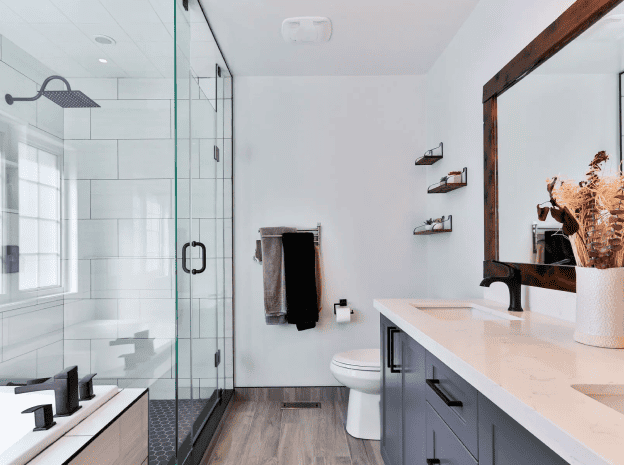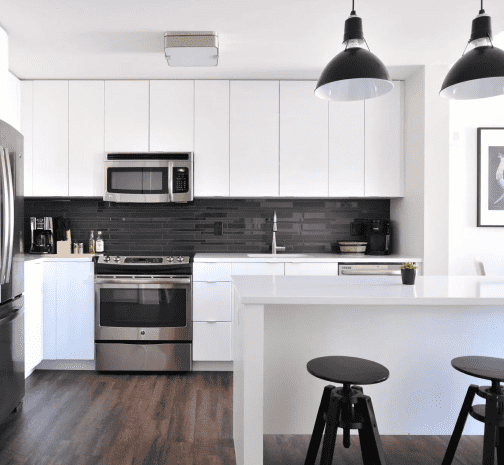 Minimalist Kitchen Project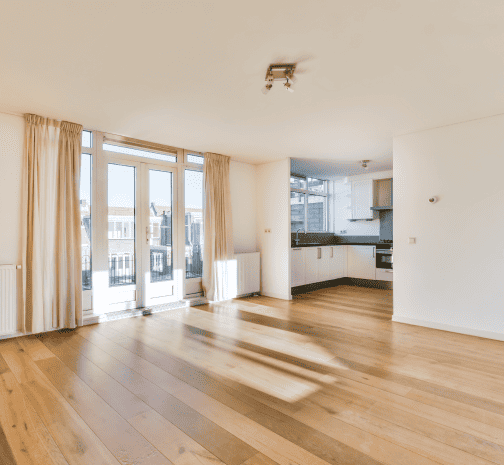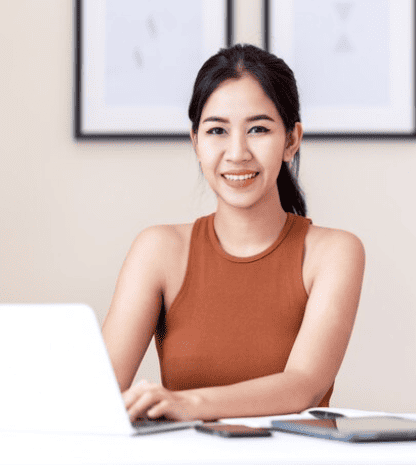 Recently, this family-owned business completed my kitchen renovation and I couldn't be happier. Their process, from concept to design, was easy and efficient. The team of employees was great to work with, and I highly recommend this company to anyone with a home project. They are the best!
If you have any questions, or a Remodeling project you want
to make happen, let us know!
Fill out the form and our team will get back to you within 24 hours